Get started
Create your free account
Take your digital music business to the
next level
We are experts in music business management and its innovation. We want to craft the best solutions for record labels, playlist owners and livestream events.
Used by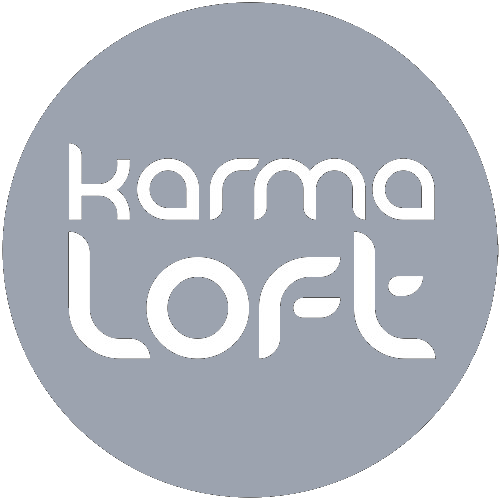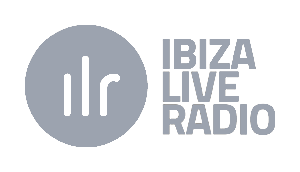 Be your own major record lable
Realize your vision
Create your own professional record label and take your work further in every direction.
Smart, simple & efficient
Everything you need to release your music
We are an all in one solution for audio management.
Artist Catalog
Create as many artists as you have in your record label. Give your artists access to their own releases or the entire music catalog.
Record Label Catalog
Create as many record labels as you like. You can manage unlimited sub-labels with Affekt. Each label has its own track catalog.
Track Catalog
Manage your audio tracks in one place. Take advantage of automatic audio format generation. Find your tracks quickly with a super nicely designed interface.
Release Catalog
Easily create new albums from your track catalog. Publish them to ROBA Music Publishing or Believe using our helper tools. Take advantage of automatically generated release exports.
License Management
Save the contracts with your artists in one place and find them again and again. The share percentages you insert for your artists are included in the automatically generated royalty statements.
Sales Import
You can import sales files for unlimited royalty-sources and use them for royalty calculations. Take advantage of automatically generated artist accounts and give your artists 24/7 an overview of their earnings.
Finally, no more Dropbox. Finally, no more Excel. Without losing any control over the Record Label data, we can now hit the ground running.
Support
We're here to help
You can post in our forum on all questions. You can also find the documentation about functions in the Affekt system there.